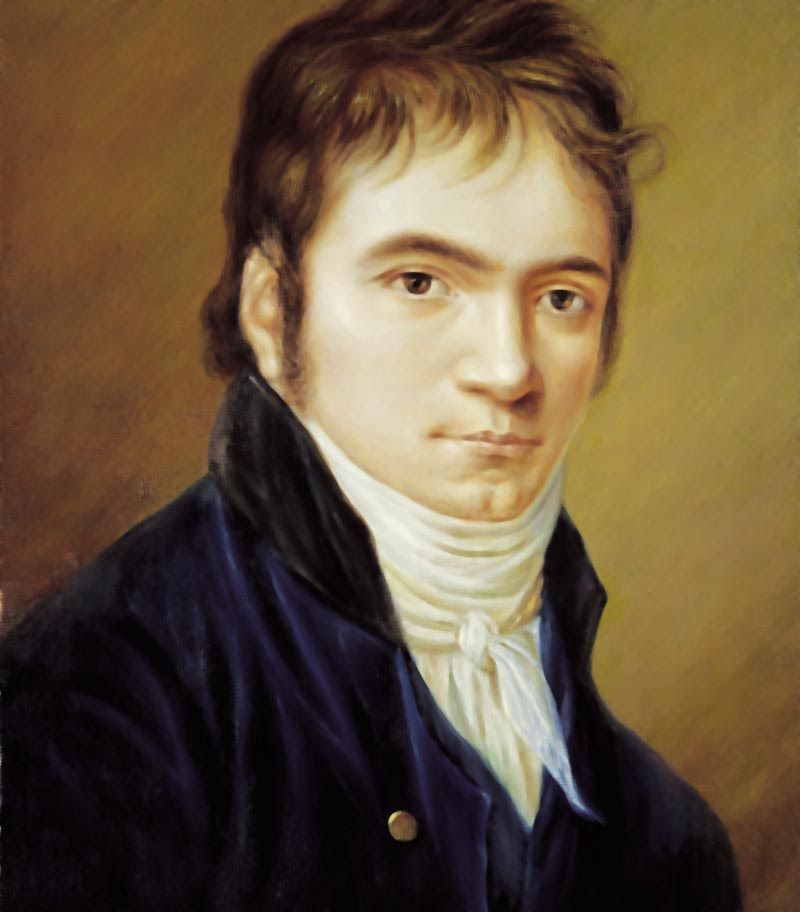 The Catskill Symphony Orchestra and Maestro Maciej Żółtowski
INVITE YOU TO PART IV
of CONVERSATIONS WITH BEETHOVEN
THE HEILIGENSTADT TESTAMENT
—THE STRUGGLE AGAINST FATE
Saturday, April 24, at 7 p.m. ET
with post-show Zoom conversation, led by Maestro Żółtowski
Celebrating Ludwig van Beethoven's 250th Birthday
In Part IV, Maestro Żółtowski will guide the audience through Beethoven's private challenges, including how the master composer overcame the despair resulting from his increasing deafness, and the struggle with physical and emotional ailments to complete his artistic destiny.
Part IV will expand on these intimate matters, taking into consideration how the fear of humiliation, while longing for contact with fellow human beings and for the sound of music and nature, together with awareness of purpose in the composer's life, ultimately led to the creation of Beethoven's greatest masterpieces and resulted in his ultimate immortality.
Catskill Symphony Orchestra wishes to acknowledge with deep gratitude your continuing support and offers this special programming as a way of thanking you for that support.
Please RSVP by emailing cso@oneonta.edu and join Maestro Żółtowski on YouTube and then on Zoom for an exclusive Q&A session of Beethoven's life and genius. This program is limited to 20 attendees—please RSVP by Monday, 19 April. Upon registering, you will receive your details as to how to access the program.